Integrated Design, Envelope Optimization and Specs, Passive House Certification and Feasibility Studies, & QA during Construction.
Before a project ever obtains funding, there is an intense period of time where usually the Owner or Investors start visioning the purpose and solution the building will present.
Industry has recognized that the Owner and Investors of a project create better and more sustainable projects when they consider all of the stakeholders effected by the building. This includes green materials, renewable systems, local code, ventilation, orientation, site location, drainage, LEED, Passive House, and many others.
We help champion and foster the integrated design process by systematically achieving milestones and creating team traction.
There is a hidden force in projects that must be kept up front:
1 Performance,
2 Cost,
3 Time, and
4 Intention/Project Goal.
Design Intentions from us to the Design Team:
Airtightness Planning – Regardless of the assembly construction for your project, implementing airtightness measures will be the most effective energy-saving technique possible. We will review your assemblies and connection details and provide recommendations for controlling the air leaks and minimizing air infiltration through the envelope.
Thermal Bridging Review and Recommendations – Aside from air leakage, minimizing or eliminating thermal bridges is the most effective way to retain the energy put into a structure. We provide a review of your structural framing and connection details and provide recommendations for minimizing the thermal bridges and heat leaks through the envelope.
Quantity Take-Offs & Material Schedules for Air, Vapor and Weather Barriers – We love organization and appreciate the benefit of quick, accurate access to information and specifications. From creating or expanding currently-provided window schedules, to preparing schedules for almost any envelope materials' specifications including: airtightness measures, insulation levels, ventilation system design, and window U-values and solar heat gain coefficients.
Air Purification (IAQ) and Recovery Ventilation (HRV/ERV) systems and design services – Airtight homes need fresh air. We specialize in designing the most appropriate ventilation for your building considering building codes, equipment ratings, and structural layout. We ask a set of initial questions to understand how your building will operate, and base our design on interior comfort ANSI/ ASHRAE 62.1, 62.2.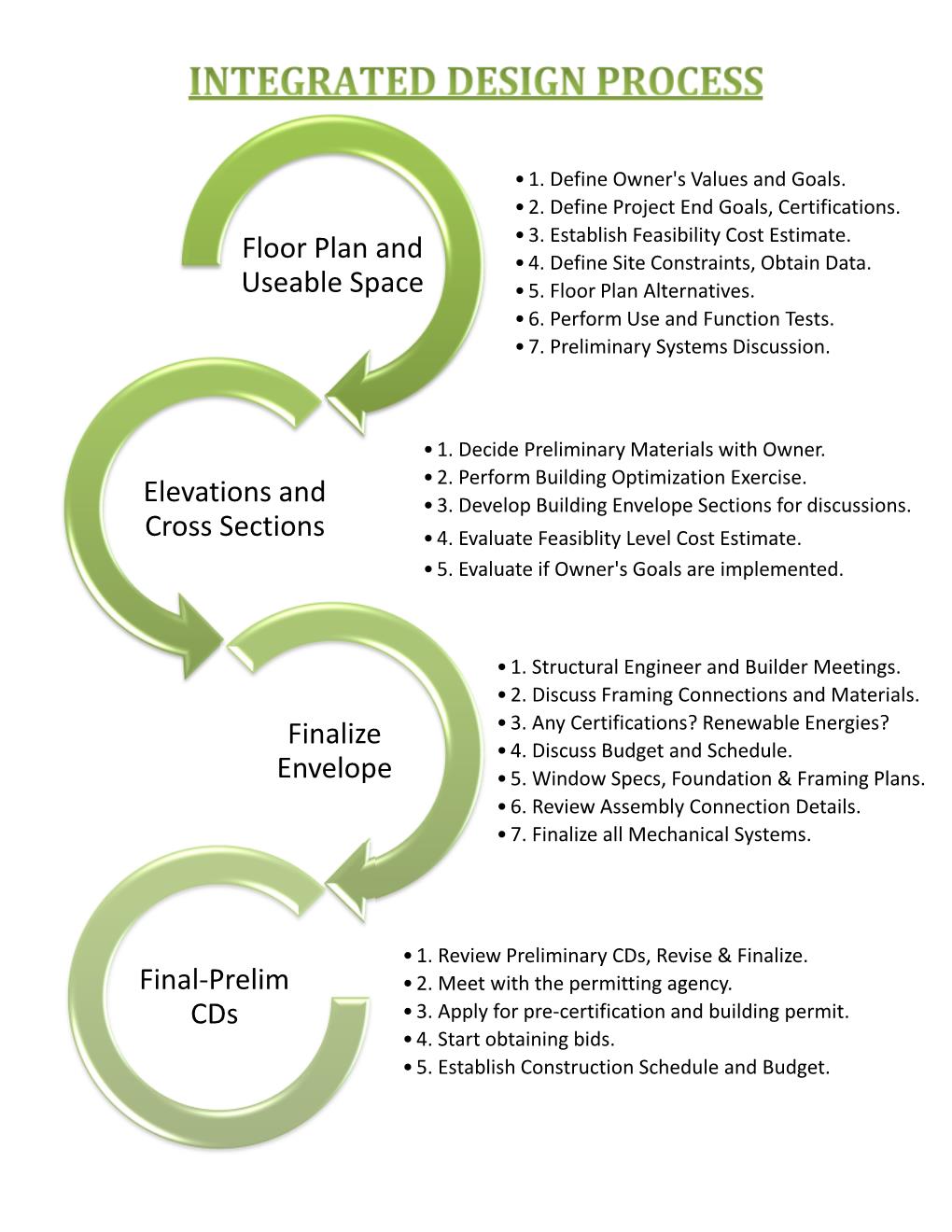 Construction Intentions from us to the Building Team:
Products Training – Installation of ultra high performance products may be intuitive to some; but the cost of re-work can be avoided with the opportunity to provide a few tips and trade insights before using the irremovable airtight tape, for example!
QA Site Inspections – We will visit your construction site to review the in-line synchronization of the envelope design specifications with actual construction techniques. We will review the general implementation or installation of work at the framing stage, during the first window installation, and before each tradesman penetrates the air barrier system.
We work with a HERS Rater when necessary to get the insulation inspections completed. We will determine the level of building performance accuracy being achieved, with associated reporting to the Owner or Certifying Party.
We will also perform two or three blower door tests during construction to ensure the air barrier system is in-tact during each phase of construction, for a superior tightness level at the final blower door test.
Ventilation Commissioning - After you've done the finish work inside your building, you'll need to commission the ventilation system for proper balancing of the cfm rates at the system manifolds and at each intake and outlet.