envelopelearning@mainstreamcorporation.com phone303-912-4833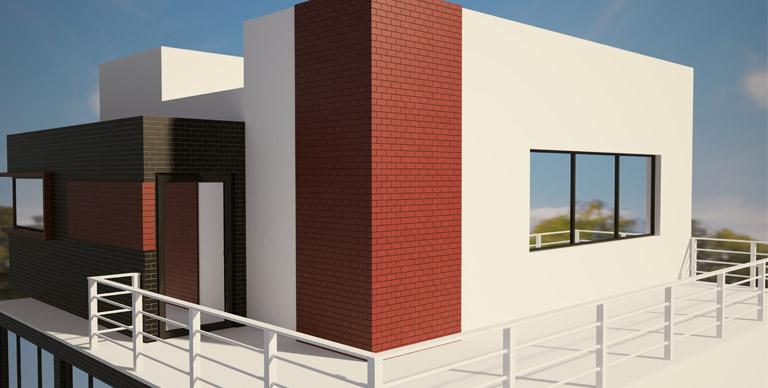 a) Baseline Model & Optimization
b) Passive House Feasibility
c) Cost Planning and ROI Dashboard
d) Suffices for Manual J Heat Load Report in areas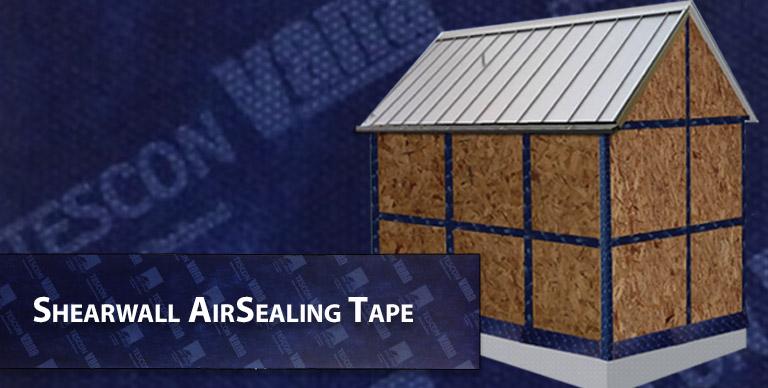 a) Product Quote, OSB shear wall typically $3k-$6k
b) Includes materials for windows, penetrations, sill plate connections, etc.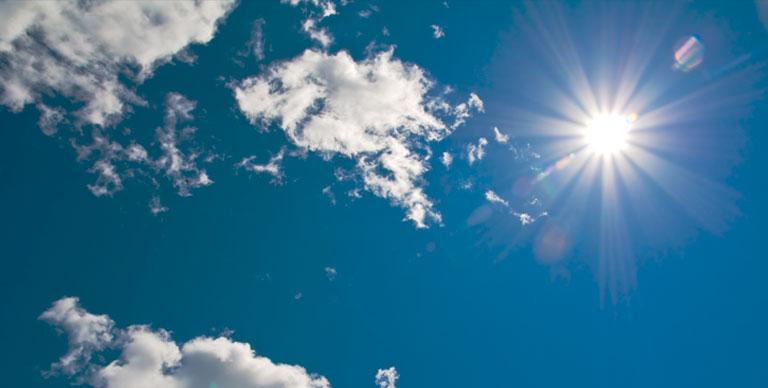 System quote including ERV unit(s) and all distribution components, with an installation layout.
GET

3

OF

THE

7

IMMEDIATELY!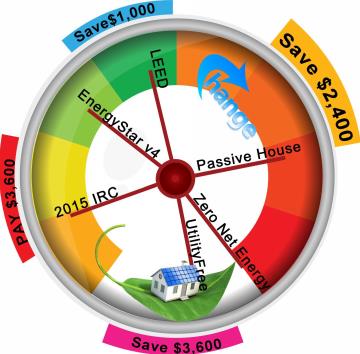 Our Owner project kit streamlines the design process with 3 of the 7 steps:
1. Conversations with the Energy Model PHPP for Design Decisions
2. Defined Thermal Envelope & Specifications
3. Defined Air Barrier & Specifications
4. Thermally Bridge-Free Structure (Can Include PE Wet Stamp)
5. Ventilation Design & Engineering
6. Doors and Windows Evaluation & Specifications
7. HVAC, Hot Water, LEDs, & e-star appliance review;
Quantity Take-Offs, Budgets, and Quality Assurance Checkpoints/Inspections
Air Tightness and ERV systems combined cut heating and cooling needs in half, compared to better windows and spray foam.