Passive
House
and
Net-Zero
Energy
Energy Modeling & Optimization, Passive House Feasibility Studies & Certification Submittals all performed here. Consult with Us.
Cut heating demand down by up to 90% - WOW!
Our 7 Design Principles are geared toward Passive House strategies, along with the 3 Construction Control Marks to make it happen:
1. Conversations with the Energy Model PHPP for Design Decisions
2. Defined Thermal Envelope & Specifications
3. Defined Air Barrier & Specifications
4. Thermally Bridge-Free Structure (Can Include PE Wet Stamp)
5. Energy Recovery Ventilation Design & Engineering
6. Doors and Windows Evaluation & Specifications
7. HVAC, Hot Water, LEDs, & e-star appliance review
Quantity Take-Offs, Budgets, and Quality Assurance Checkpoints/Inspections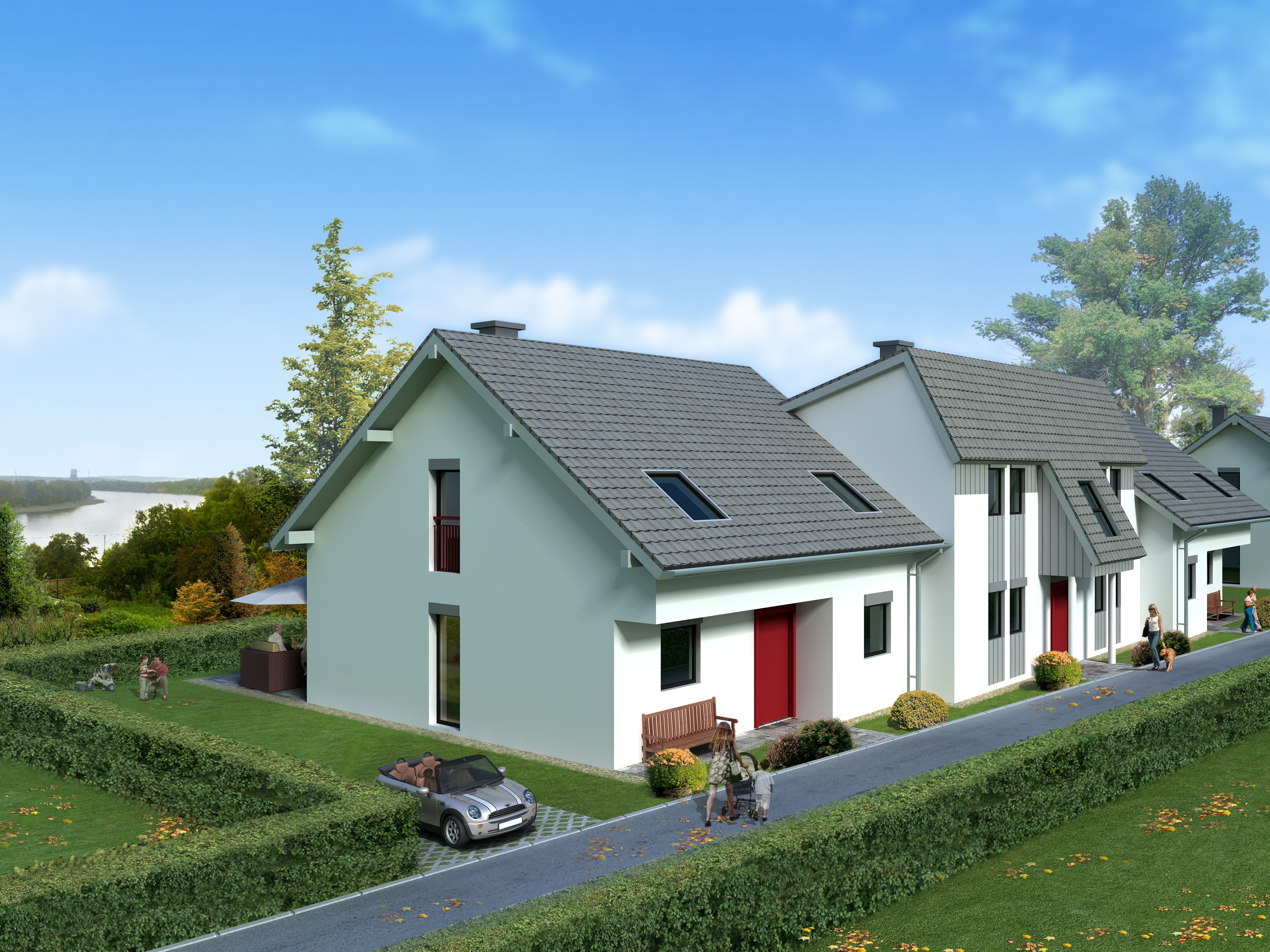 There are many forces that collided and forever changed the construction landscape in the recent global economic downturn. Two of them were the collapse of the sub-prime mortgage industry, which left thousands of construction professionals with huge overhead and no work; and the heightened market awareness, demand, and increase in energy conservation within our codes. Getting construction done from design to certificate of occupancy has now become a major challenge comprised of integrated design team members, rules, regulations, lending and appraising, and any third or fourth or fifth party Green Building rating requirements.
Given these building challenges, the future of human preservation lies within the built environment and there is a deeply satisfying reward to building a comfortable, healthy, hyper-energy efficient building that can produce more energy than it uses.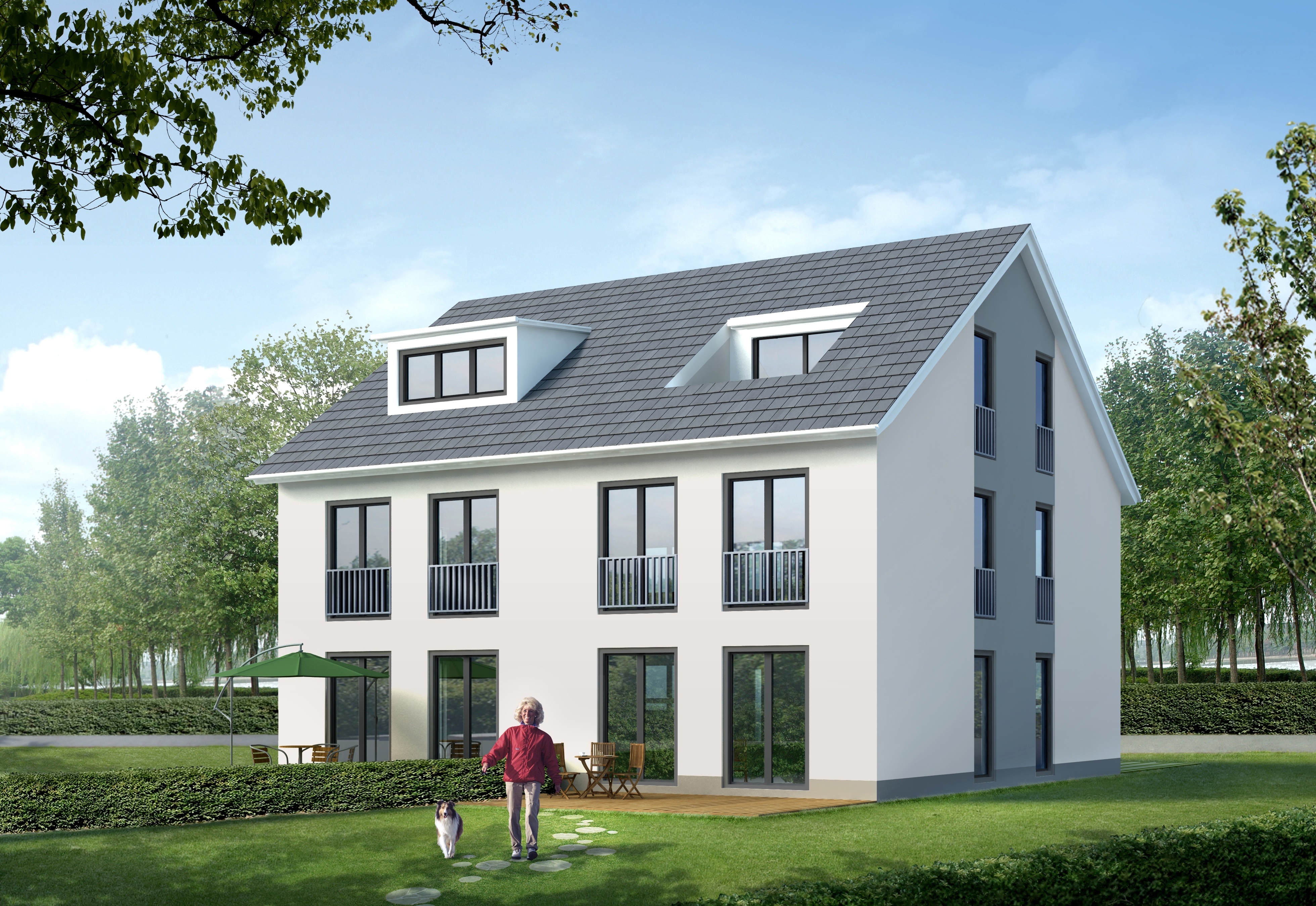 Why Passive House?
Our Services help you hit your targets: net-zero, off-grid, all-electric, minimal fuel consumption, Age-In-Place, Healthy Home, Passive House.
SEE HOW OUR CONSULTING CAN SERVE YOUR PROJECT BEST: